Oil painting on canvas (11" x 14")
graphite pencil drawing (8" x 10")
Oil Paint
Graphite Pencil (black and white)
Oil – Starts at 11″ x 14″
Graphite – Starts at 8″ x 10″
Graphite pencil drawings are custom matted with a gray mat to fit into a standard size frame
All oil paintings are painted on a stretched canvas
Mixed media painting on paper (11" x 14")
Artist Medium for House Portrait
To create my house portraits I use pen and ink to give the painting detail and water color paint to produce a colorful painting of the home
Painting sizes with mat
 finish framing dimension 9″ x 12″
(approximate size of artwork 5″ x 8″)
finish framing dimension 11″ x 14″
(approximate size of artwork 6″ x 10″)
*other sizes upon request
Mixed media paintings are custom matted with a white mat to fit into a standard size frame
reference photo of landscape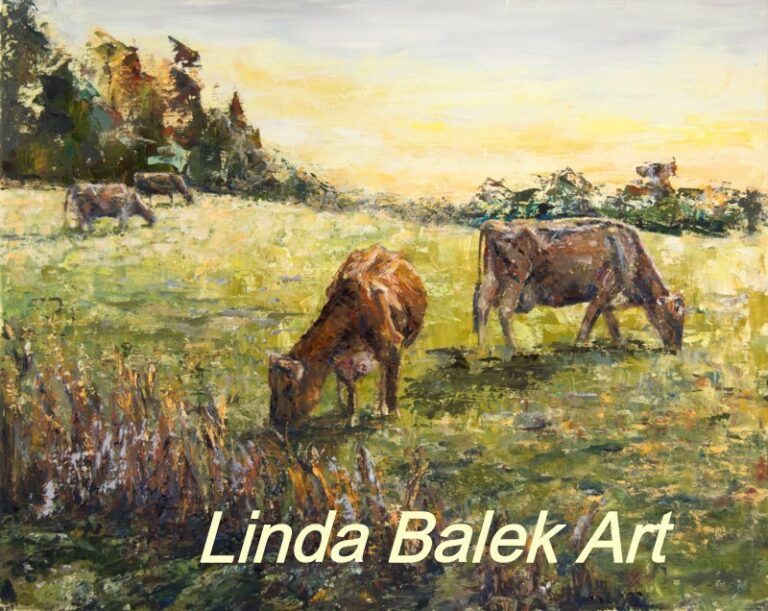 Oil painting on canvas (16" x 20")
Artist Medium for Landscape
Starts at 16″ x 20″ goes up to 36″ x 48″
Painted on Stretched canvas
Gather reference photos on subject of artwork
E-mail me initial information (subject and artist medium)
I will contact you by e-mail to ask for photos of the subject.
Plan composition & Client's approval of composition
After I receive the photos I will be able to give you options with prices and time frame.
Send image of final painting for your approval before delivery
An  image of the final artwork will be e-mailed for your approval.